Which Diagnoses Qualify for Custom Wheelchairs?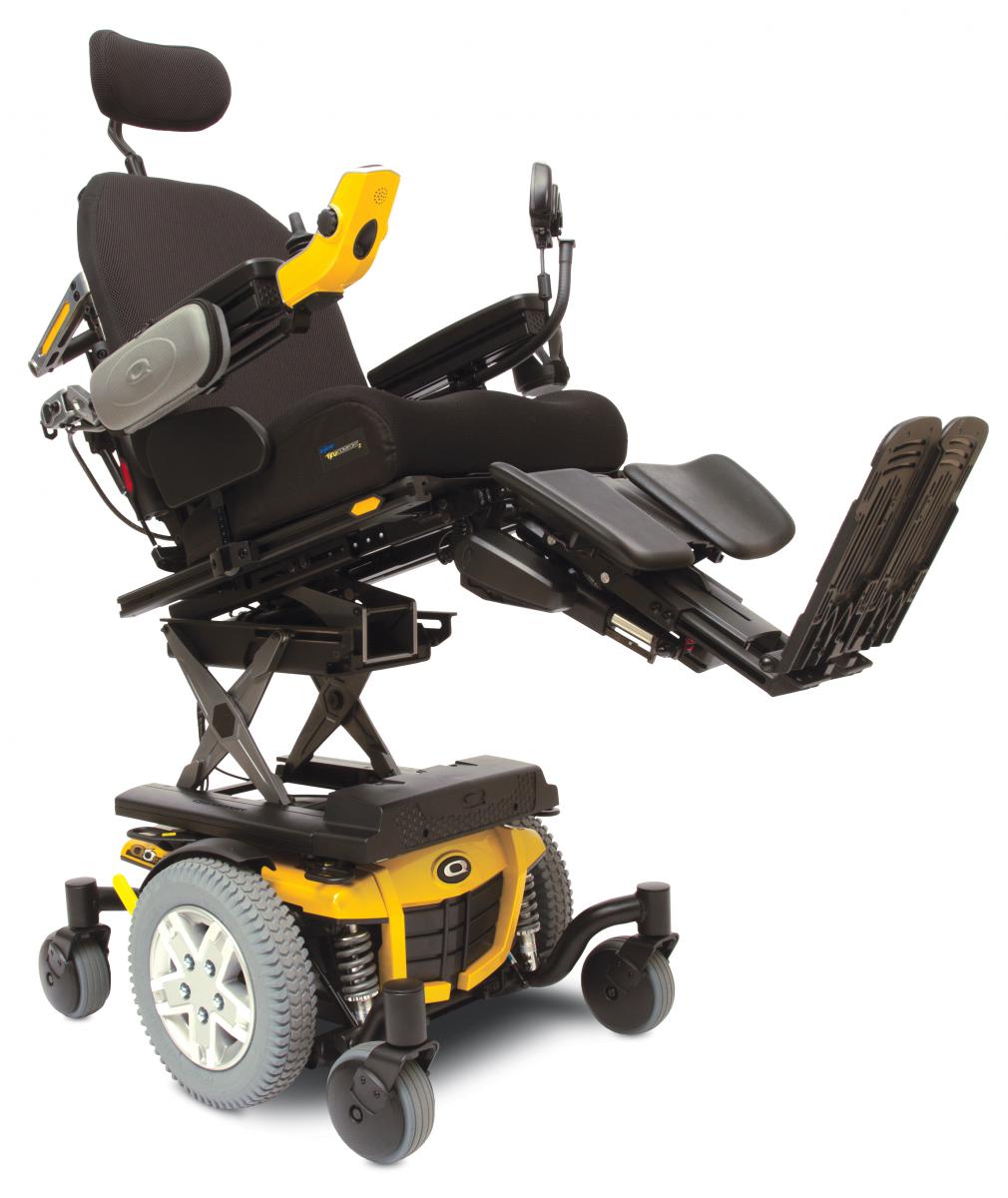 A wide variety of diagnoses may potentially qualify a patient to receive insurance coverage for Complex Rehabilitative Power and Manual Wheelchairs. Some of the more common diagnoses include:
Alzheimer's Disease
ALS (Lou Gehrig's Disease)
Amyotrophic Lateral Sclerosis
Anterior Horn Cell Disease
CNS Demyelination
Cerebellar Ataxia
Cerebral Palsy
Chronic Inflammatory Demyelinating Polyneuropathy
Congenital Diplegia
Congenital Skeletal Deformity
Friedreich's Ataxia
Guillian Barre
Hemiplegia
Hereditary Spastic Paraplegia
Huntington's disease
Myelopathy
Multiple Sclerosis (MS)
Muscular Dystrophy
Myopathy, Congenital
Osteogenesis Imperfecta
Paraplegia
Parkinson's Disease
Post-Polio Syndrome
Progressive Muscular Atrophy
Schilder's Disease
Spinal Cord Injuries
Spinal Muscular Atrophy
Spina Bifida
Spinocerebellar Disease
Transverse Myelitis
Traumatic Brain Injury
Werdnig-Hoffman's Disease
And many others
Qualifying Diagnosis for Standard Wheelchairs
If you're unsure whether your patient's diagnosis qualifies for complex rehabilitative mobility equipment, get in touch with us and our Intake team can assist you. For those patients with less complex needs, we have a wide variety of standard power and manual wheelchairs, scooters, and other home medical equipment products. Some diagnoses that may potentially qualify your patient for a standard power or manual wheelchair include:
Arthritis
COPD
Congestive Heart Failure
Degenerative Disc Disease
Diabetes
Diabetic Neuropathy
Fibromyalgia
Osteoarthritis
Obesity
Scoliosis
Sciatica
Stroke
And many others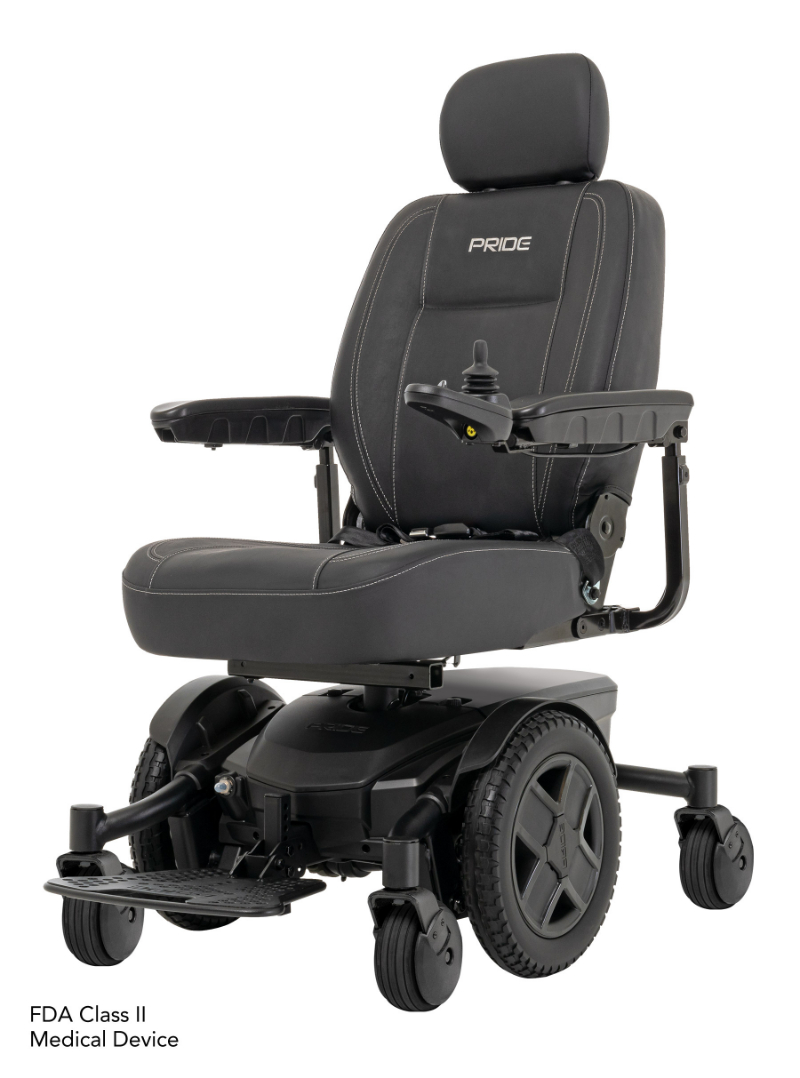 We Can Help Your Patients in California Find the Perfect Mobility Solution
At Freedom Mobility, we understand that obtaining insurance coverage for Complex Rehabilitative Power and Manual Wheelchairs can be a complex process. It's important to note that qualifying for a wheelchair goes beyond a specific diagnosis alone. While a wide range of diagnoses may potentially qualify a patient for insurance coverage, there are additional factors to consider.
To determine eligibility, healthcare professionals and insurance providers typically assess various factors, such as the patient's functional limitations, medical history, and mobility needs. Additionally, physicians will need to rule out the use of other less costly mobility devices like manual wheelchairs, walkers, and canes.
For a more comprehensive understanding of insurance coverage for wheelchairs, we encourage you to explore our blog posts titled Does Medicare Cover Power Wheelchairs? and Does Medicaid Cover Wheelchairs?. These blog posts provide additional information on when Medicare and/or Medi-Cal may cover the cost of your patient's wheelchair. These informative blog posts will help clarify that obtaining insurance coverage requires more than a matching diagnosis.
Freedom Mobility is a leading provider of Complex Rehab Technology solutions. Our products and services are highly customizable, which helps improve patient outcomes. We strive to provide the best mobility solutions for your patients in California. Our care team of RESNA certified ATPs (Assistive Technology Professionals), Case Managers, CSRs, and Funding Specialist are dedicated to assisting your patients every step of the way. Whether it's helping with qualification documentation or guiding patients in choosing the most suitable wheelchair, our experienced care team is there to support them.
If you want to learn more about what we can do for your patients in California, contact us today or complete our patient referral form!