Which Diagnoses Qualify for Wheelchairs?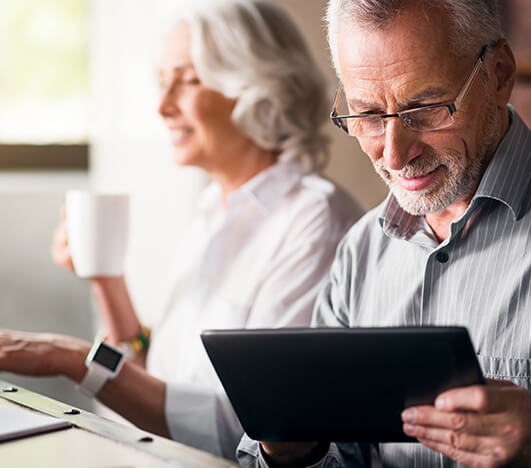 There are a wide variety of diagnoses that qualify a patient to receive insurance coverage for Complex Rehabilitative power and manual wheelchairs. Some of the more common diagnoses include:
Multiple Sclerosis (MS)
ALS (AKA Lou Gehrig's Disease)
Parkinson's Disease
Spinal Cord Injuries
Cerebral Palsy
Muscular Dystrophy
CVA (AKA stroke-related paralysis)
Post-Polio Syndrome
Alzheimer's Disease
Osteogenesis Imperfecta
CIPD (AKA Chronic Inflammatory Demyelinating Polyneuropathy)
And many others
Qualifying Diagnosis for Standard Wheelchairs
If you're unsure if a specific diagnosis qualifies for complex rehabilitative equipment, get in touch with us and our Intake team can assist you. For those who don't qualify for "customized" mobility equipment, we have a wide variety of standard power and manual wheelchairs, scooters, and other home medical equipment products. Some diagnoses that qualify a patient for a standard power or manual wheelchair include:
Arthritis
Obesity
Diabetes
Fibromyalgia
Degenerative Disc Disease
COPD
Scoliosis
And many others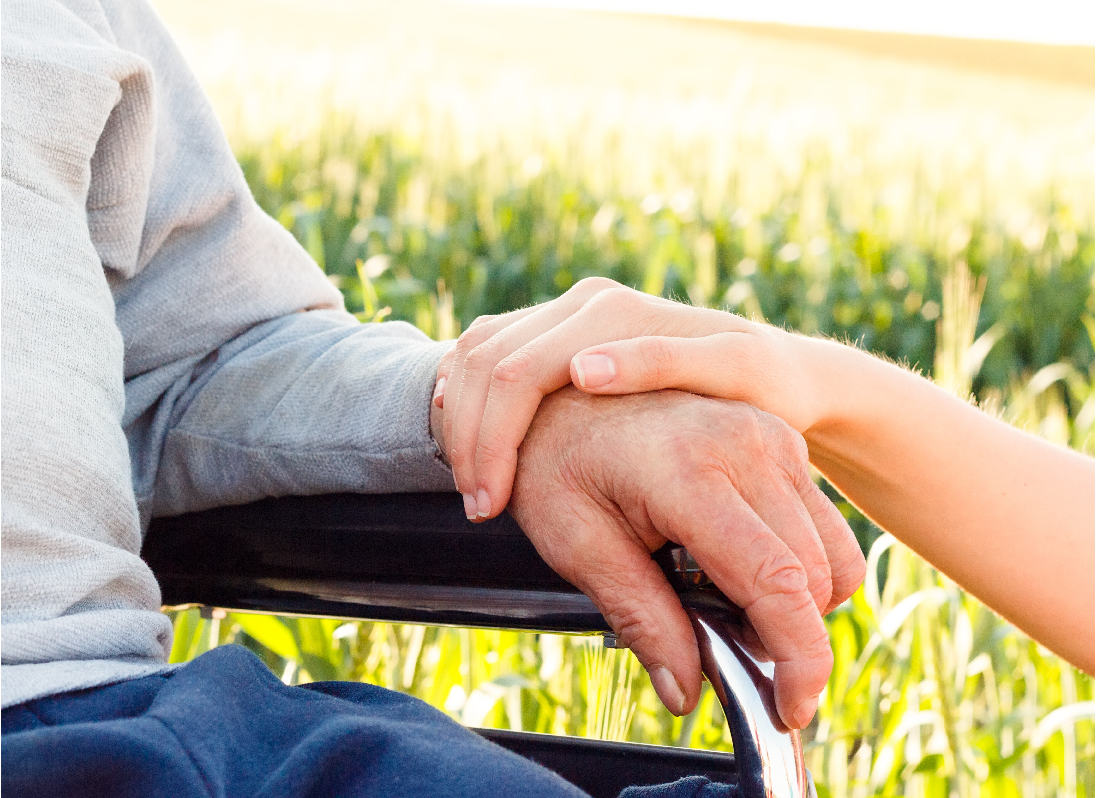 We Can Help Your Patients in California Find the Perfect Mobility Solution
Freedom Mobility is a leading provider of Complex Rehab Technology solutions. Our products and services are highly customizable, which helps improve patient outcomes.

We have RESNA certified ATPs on staff, custom power and manual wheelchairs, in-home mobility assessments, and in-home repair services. Every patient has a dedicated case manager who is there to help them every step of the way, whether they need help with qualification documentation or deciding which wheelchair is best for them.
If you want to learn more about what we can do for your patients in California, contact us today or complete our patient referral form!