About Us
Freedom Mobility Center is an accredited Complex Rehab Technology Supplier serving California since 2007. We are experts in power and manual wheelchairs, scooters, ambulatory aids and a variety of other home medical equipment. Our mobility and home care products provide a welcome alternative to long term care facilities by empowering our clients to maintain their independence at home. And because we know everyone's needs are unique, every client is assigned a personal case manager who works closely with you, your clinical team, and your insurance carrier to provide the right mobility equipment to improve your quality of life.
Our Beginnings
Family‐owned from the very start, Freedom Mobility Center, located in Rodeo, California, began with a single power chair delivery in partnership with a Durable Medical Equipment (DME) company operating out of San Diego.
Our first client, we'll call him Gabe, was in such bad shape when we came out to his home. Only barely able to move as a result of Parkinson's, and suffering the daily complications of heart disease, he was struggling more and more to find hope in each new day. His wife Rosa did her best to move Gabe around their home in his manual wheelchair but she wasn't strong enough and it began to hurt her just as badly as it was hurting him.
Resigned to his immobility when we first arrived, visibly depressed, we assembled and activated Gabe's power chair, helped him into the seat and explained the controls. The path from the family room to the bathroom, a trek that took entirely too long and was harming his elderly wife's health all these months, he was there and back in seconds with his new power chair. With joy and renewed hope in his eyes, he took another victory lap to his bedroom and back, he and his wife thanking us over and again, tears of joy through hugs and handshakes.
Weeks later, when we returned to Gabe's home to provide some small adjustments that they had requested, Gabe wasn't home when we came knocking. Though we were concerned, Rosa was happy to report that he wasn't in the hospital. No, ever since we delivered his power chair, Gabe had been out meeting all the neighbors in their apartment complex and was likely in the nearby park, playing chess with his new friends. We hadn't just provided them a tool to help solve a mobility problem, we'd given Gabe his life back.
Seeing how just one power chair could change the lives of two good people so drastically, we were compelled to establish Freedom Mobility Center and make life‐changing DME our full‐time calling. Now that you've heard how we got our start, we want to hear from you. Schedule your free consultation today and experience for yourself how a power chair can help you see more, do more and live more. - The Breen Family
David Sr. & Carmen Breen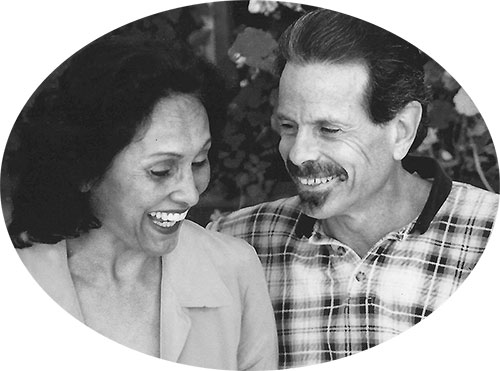 Co-Founders
David
Breen Jr.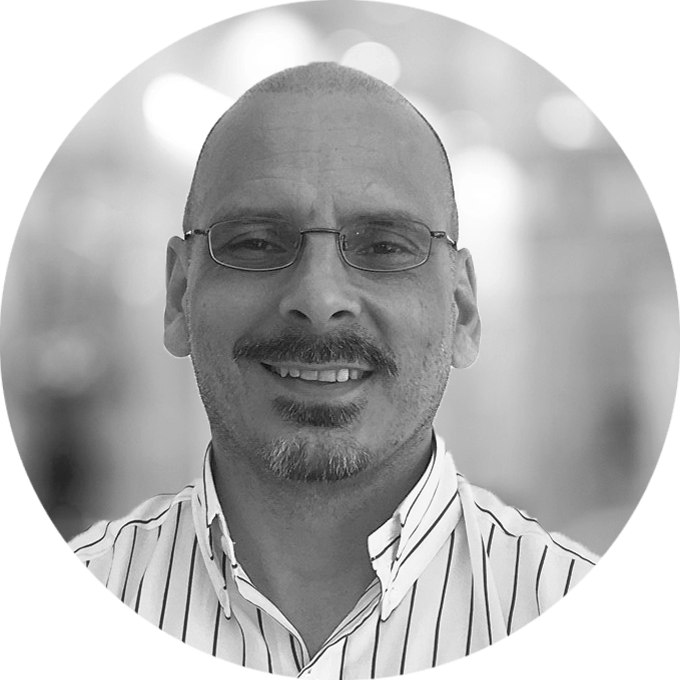 Co-Founder
Serina
Breen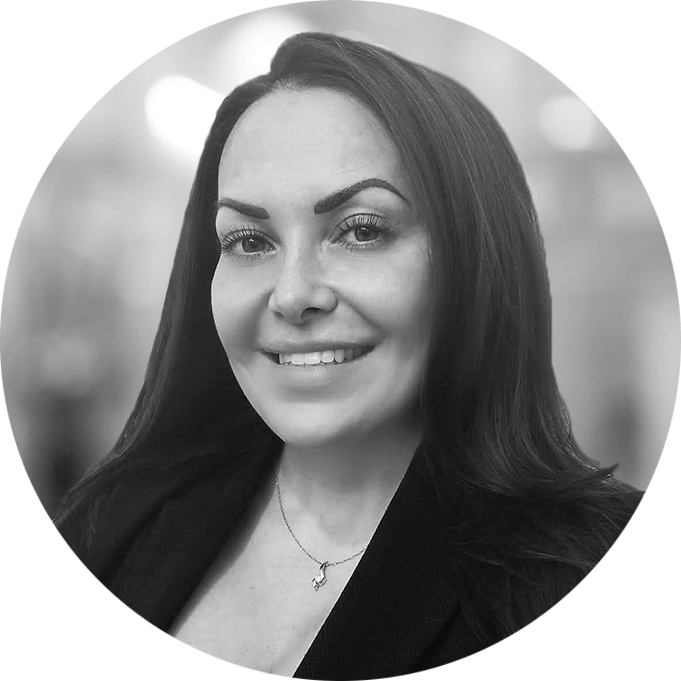 Co-Founder
Maureena
Breen-Bell
Co-Founder
Angelina
Breen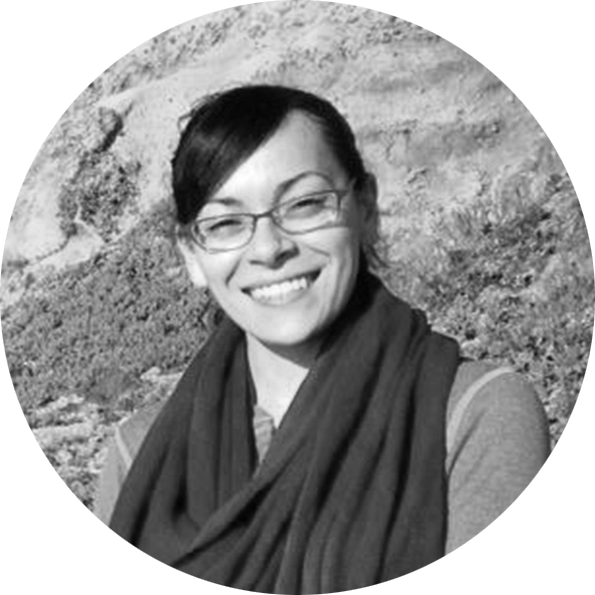 Co-Founder