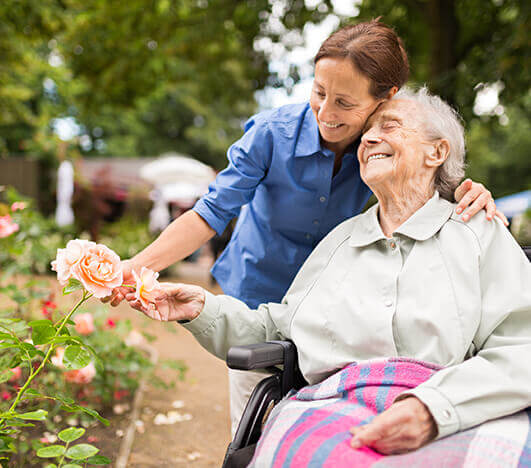 A Field of Unsung Heroes
Home Healthcare. A field of unsung heroes if there ever was one. On any given day, you're a nurse, a coach, a chef, a driver, a money manager. You do everything you can to keep your patients living in the comfort of their own home, but even on the best days, the job can weigh so heavily on your body and mind. And when your patient's mobility is suddenly hindered, the last thing you need to be added onto your busy day is a tangle of medical documentation to be completed and faxed or a complicated phone call to your patient's insurance provider to plead their case. We know how hard it can be.
What you need is a teammate! Someone to help you manage all those tricky steps in obtaining and maintaining your patient's mobility equipment. Someone to help you navigate the complex world of insurance coverage. Let Freedom Mobility Center be that teammate for you. Whatever it is you may need assistance with, we are here to help! Contact Us today for assistance with all of your patient's mobility and/or home medical equipment needs.