Complex Rehab Technology Assistance for Caregivers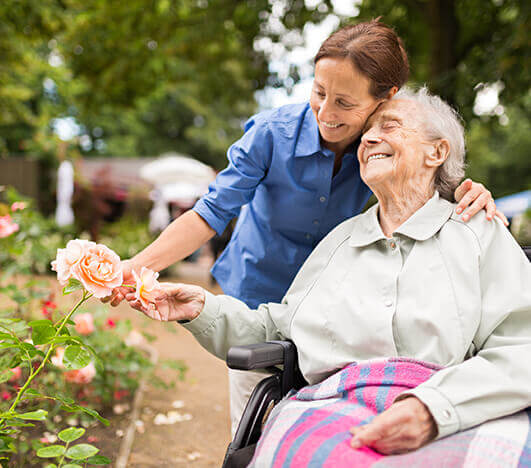 A Field of Unsung Heroes
Home healthcare is a field of unsung heroes if there ever was one. On any given day, you're a nurse, a coach, a chef, a driver, a money manager.
You do everything you can to keep your patients living in the comfort of their own homes, but even on the best days, the job can weigh so heavily on your body and mind.
When your patient's mobility is suddenly hindered, the last thing you need to be added to your busy day is a tangle of medical documentation to be completed and faxed or a complicated phone call to your patient's insurance provider to plead their case. We know how hard it can be.
We Can Help Your Patients Obtain Complex Rehab Technology
What you need is a teammate! Someone to help you manage all those tricky steps in obtaining and maintaining your patient's mobility equipment. Someone to help you navigate the complex world of insurance coverage.
Let Freedom Mobility be that teammate for you. Whatever it is you may need assistance with, we are here to help! We service the entire state of California, providing only the highest-quality manual wheelchairs, power wheelchairs, and other types of home medical equipment.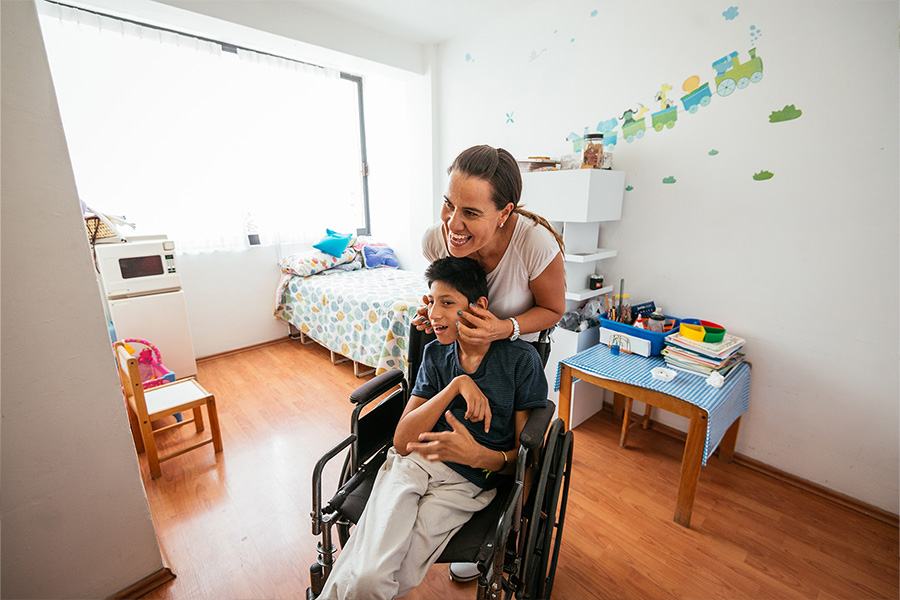 Here's What We Can Help With
Freedom Mobility staffs RESNA-certified Assistive Technology Professionals who are all trained to properly evaluate patients who need CRT, design a device that fits their needs, and work through all of the requirements needed to get them everything they need.
We can handle everything from start to finish, including:
Pre-qualify your patient's insurance eligibility

Conduct an in-home evaluation for a wheelchair assessment

Create a custom CRT solution to fit your patient's needs

Collect documentation from your patient's physician

Obtain insurance authorization for complex rehab technology

Assemble and configure your patient's wheelchair to their unique specifications

Deliver a custom-fitted wheelchair to your patient's doorstep!

Provide adjustments and in-home wheelchair repairs as needed
In-Home CRT Delivery & Training
After we conduct all of the necessary steps with your patient's insurance provider and doctor's office, we will deliver the medical equipment directly to their doorstep!
Once it's delivered, we will make sure the chair is fitted properly and the patient knows how to operate it.
We can also instruct you, the caregiver, on the proper and safe use of this new equipment. Our wheelchair delivery specialist is happy to spend as much time with you and your patient as needed, until you both feel comfortable with the new equipment!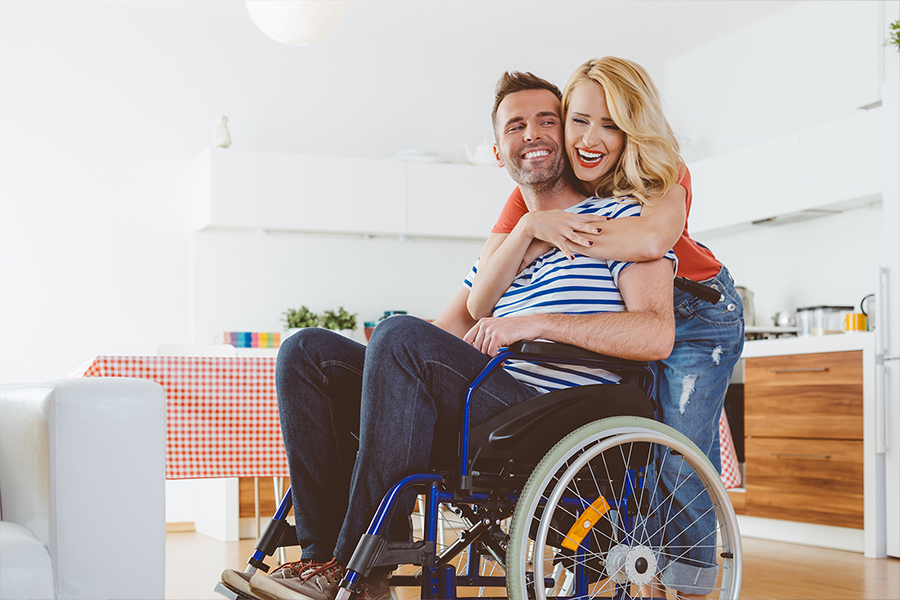 Why Work With Us?
Our philosophy is to use complex rehab technology to help our clients do more, live more, and see more. No matter what the obstacle is, Freedom Mobility is here to help overcome it!
Contact us today for assistance with all of your patient's mobility needs.