Our Technicians
Whether a minor adjustment or a major repair, we are here for you! Our dedicated customer service staff and case managers work year-round to make sure no case goes unresolved. Behind the scenes, our repair technicians follow a 12-point inspection methodology during repair diagnostics and undergo yearly training from our manufacturers, on top of their years of hands-on experience, to ensure they're prepared for any new repair challenge.
Complex rehab equipment, power wheelchairs, manual wheelchairs, scooters, hospital beds; you name it, we repair it. Even if you didn't get your equipment from us, we can help you! And if your power wheelchair is too far gone or out of print, we can connect you with our Customer Service team to put you on the path to a brand new device!
Want to know more about how the repair process works? See our repairs section for more information.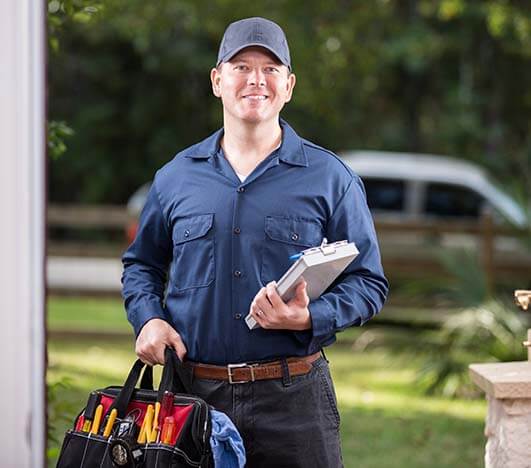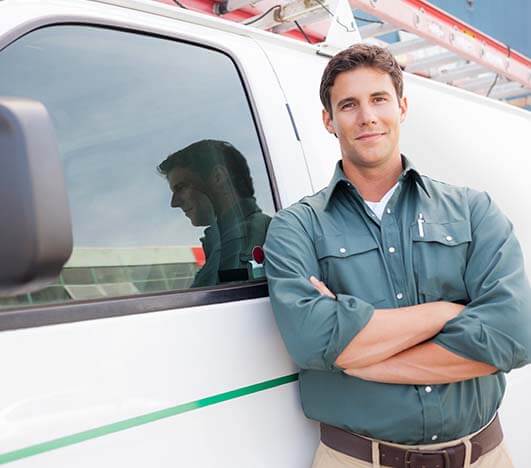 Our Delivery Specialists
As a mobile extension of the repair team, our drivers are experts on all aspects of the function and design of power wheelchairs. Just like our repair technicians, our delivery specialists follow time-tested part inspection methodologies and receive yearly training from our manufacturers to keep them up to date on the features and function of new power wheelchair bases and accessories.
Delivering new or repaired equipment, evaluating patients during the standard power wheelchair application process, and educating clients about our processes and our products; it's a demanding job, to say the least! That's why we select only the most compassionate and dependable individuals to serve our patients. You deserve punctual thorough service in the comfort of your own home and that's exactly what we offer.
Have a wheelchair in need of fixing? Contact us!