Regaining Your Mobility
Another beautiful day outside, another morning with all the hope and drive in the world, but you're stuck in bed with a life-changing injury or a hereditary illness that's only gotten worse over the years. Maybe you have a walker or a wheelchair but these days, even those are too difficult to use. What if you could have a dependable, custom-fitted power or manual wheelchair, suited to your specific needs, to get you to the kitchen or to your doctor's office without having to rely on others? Even a few minutes on the patio would be a miracle!
The Solution? Complex Rehab Technology from Freedom Mobility Center. Our expert Assistive Technology Professionals (ATPs) devote their days helping people, just like you, regain their mobility with customized mobility solutions. Don't spend another sunny morning wishing you had a way to get around. Our custom-fitted power and manual wheelchairs can help you regain your mobility and your independence! Read about The Process for qualifying for your own customized chair or contact us and let's get moving!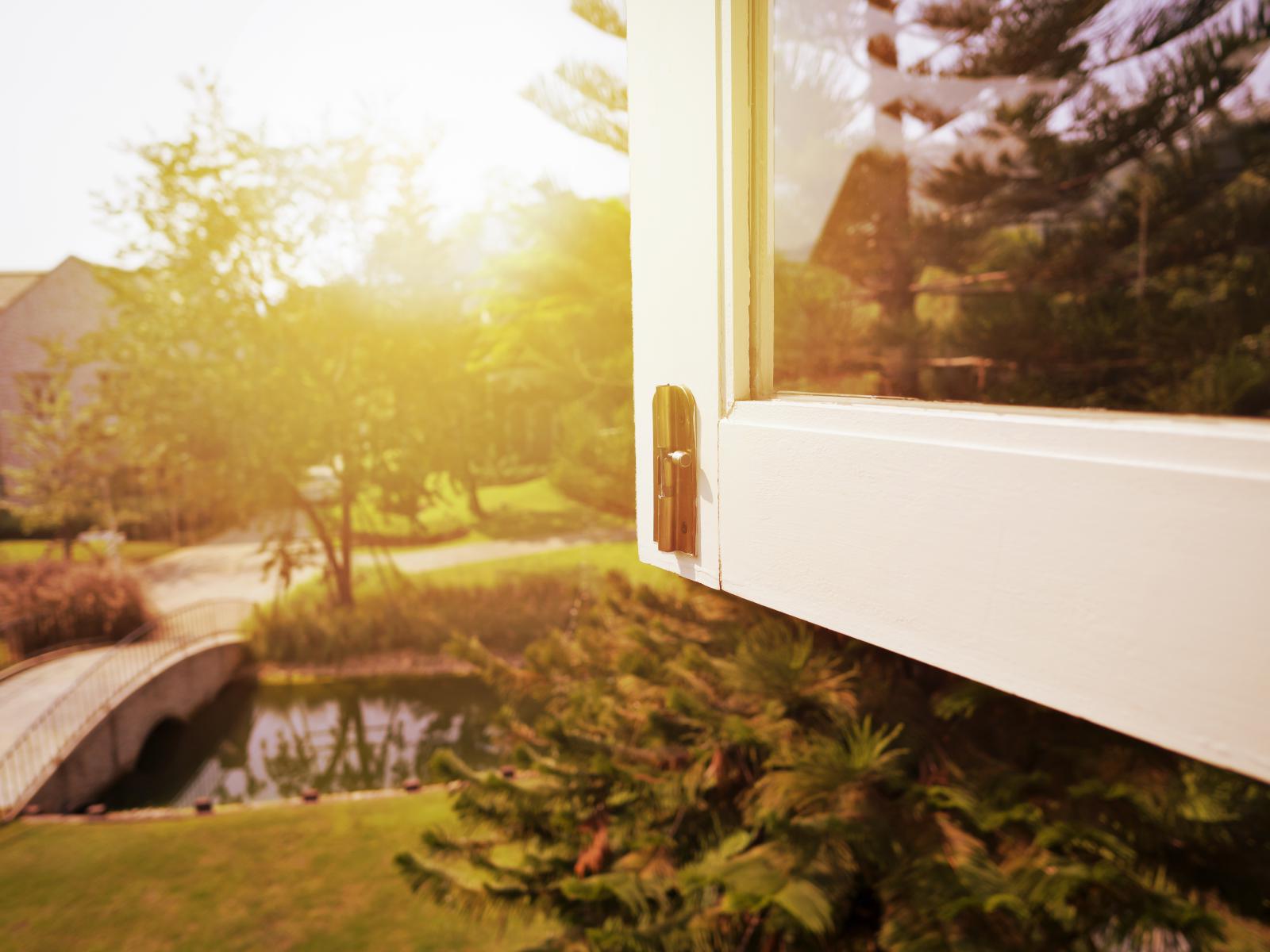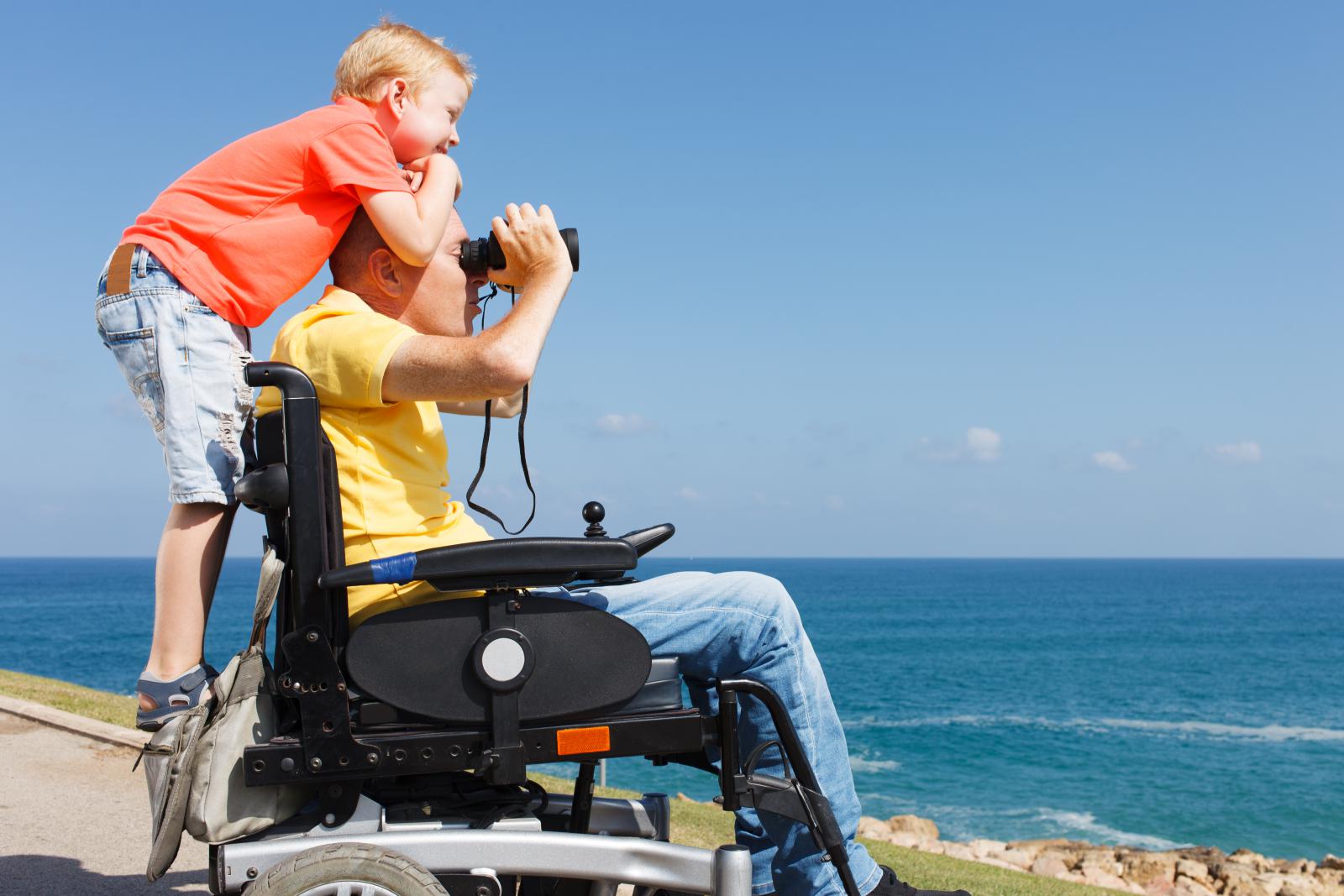 Customized Solutions to Gain Independence!
"Complex Rehab Technology (CRT) refers to individually configured manual wheelchair systems, power wheelchair systems, adaptive seating systems, alternative positioning systems and other mobility devices. CRT products and associated services include medically necessary, individually configured devices that require evaluation, configuration, fitting, adjustment, or programming. These products and services are designed to meet the specific and unique medical, physical, and functional needs of an individual with a primary diagnosis resulting from a congenital disorder, progressive or degenerative neuromuscular disease, or from certain types of injury or trauma." - NRRTS.org